Scientists demolition derby
"What a waste of two great and talented people. It's very shocking." said Robert Fitzwilson, president of the Portola Group, a wealth management firm in Menlo Park.
The first self-titled album by Perth's Scientists bears almost no resemblance to the Scientists who released so many wonderfully dirgy records in the '80s. Rather, this LP serves as a predecessor for another Australian rock institution, the Hoodoo Gurus . As on all Scientists ' releases, this one features Kim Salmon on vocals and guitar, but here he is joined by future Gurus rhythm section James Baker ( Victims ) and Ian Sharples , on the drums and bass, respectively. The music chugs along with all the right influences, including Big Star , the Ramones , Johnny Thunders , and the Troggs . Not quite punk, but in Perth circa 1980, it must've sounded pretty radical. With the simple themes of teen romance ("Walk the Plank"), teen alienation ("Larry," "Teenage Dreamer"), and girls ("Girl"), this record comes out of nowhere to bring you right back to that place when these subjects fixated you. The album was recorded as the band was breaking up and may be a bit overproduced (read: loud drums, separation of instruments), but the music stands on its own as a joyful ode to simpler times, before Salmon 's heart was in a place called "Swampland," which is, of course, nine parts water and one part sand. Salmon later re-formed the Scientists , taking the band in a radically different and darker direction. While not indicative of the Scientists ' sound (generally more Birthday Party -like) this LP stands as their best, as well as one of the finest moments in early-'80s Australian rock.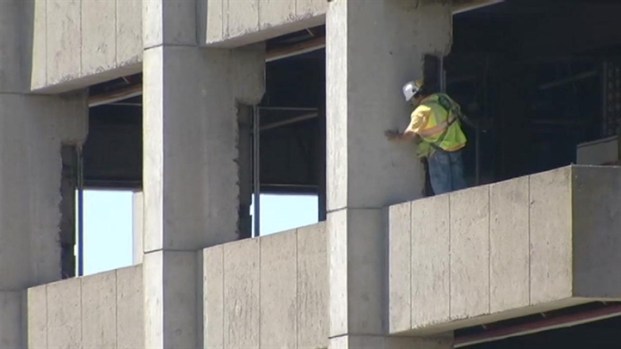 ck.cbf-fund.info