Various jazz jamboree 77 vol 1
This page reflects albums predominately issued as 78-rpm album sets in the typical "photo album" format with pages being sleeves for the individual 78s. The series started with album A-1, released in May, 1944. Very early albums, the first eight or so, just used the "A-" prefix (for "album," probably), but in 1945 switched to a multi-letter array, reissuing the first eight albums with the new two-letter prefix. Capitol used a bewildering variety of letter combinations for prefixes in those early years. By 1952, there were at least 30 different letter combinations used for 78-rpm albums.

The prefix had a price code imbedded in it. The second letter of the combination at first denoted price. Prefixes AC-, BC-, and CC- were all priced at $ (in 1952); AD-, BD-, and CD- albums were priced at $. Children's sets with the BBX- prefix were $. And so on. This system soon fell apart, getting more complicated as new prefixes denoted new prices, and the system soon became one of a maze of codes that had to be cross-referenced with a price list.

This part of the discography covers those albums issued before Capitol started putting out 10" and 12" vinyl albums in 1949, which started about at album #150. Most of the 78-rpm albums listed here were reissued on 10" vinyl albums, usually - but not always - with a new catalog number.

We would appreciate any additions or corrections to this discography. Just send them to us via e-mail . Both Sides Now Publications is an information web page. We are not a catalog, nor can we provide the records listed below. We have no association with Capitol Records. Should you be interested in acquiring albums listed in this discography (which are all out of print), we suggest you see our Frequently Asked Questions page and follow the instructions found there. This story and discography are copyright 2008, 2009 by Mike Callahan.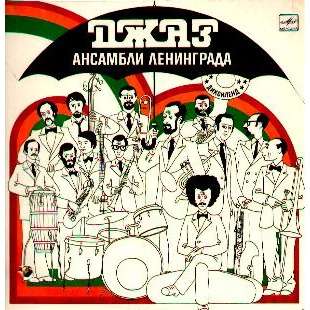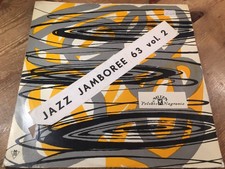 ht.cbf-fund.info